Recently added these colourful YA titles to my TBR pile
I can't believe it's already the last week of February and the last week of summer. Soon enough, the days will be shorter, the nights crisper, and the cravings for cold comforts will be more overwhelming. In the mean time I am still adding to my warm-weather wardrobe, eating loads of mangoes, and taking long breaks out in the garden with my little girl. There's a lot on my agenda at the moment: never-ending book edits, planning the little one's baptism, and social engagements that eat up the weekend. Which makes those rare moments in front of the telly watching a favourite TV show (I'm loving Forever right now) so special and relaxing – especially when I have some great snacks on hand, just like my special popcorn below. Hope your humpday is going beautifully!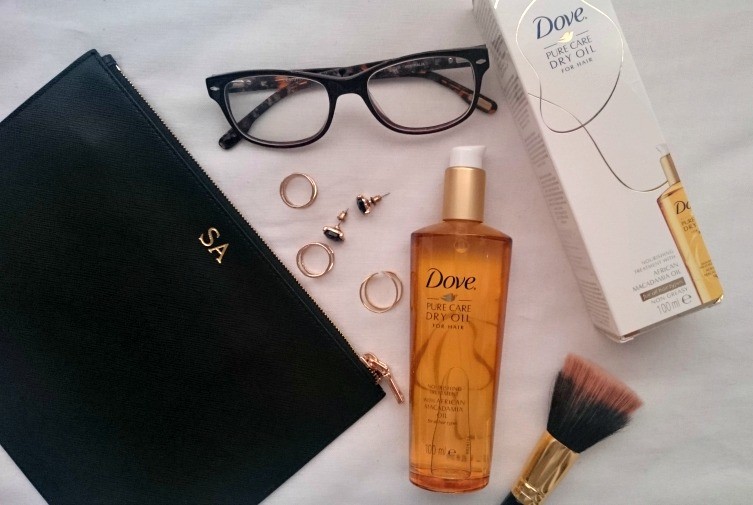 I love the sweet smell of Dove's Pure Care Dry Oil ($19.99), which adds a little life to dull, dry ends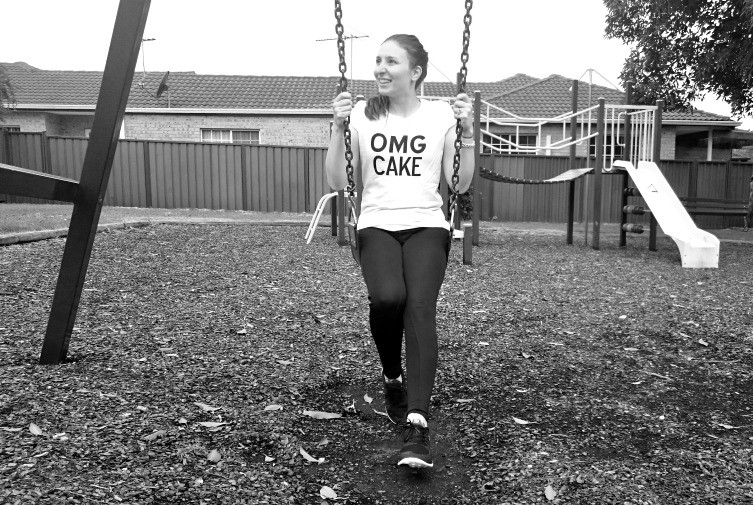 I feel like this shirt (Myer Miss Shop, $19.95) has my name written all over it.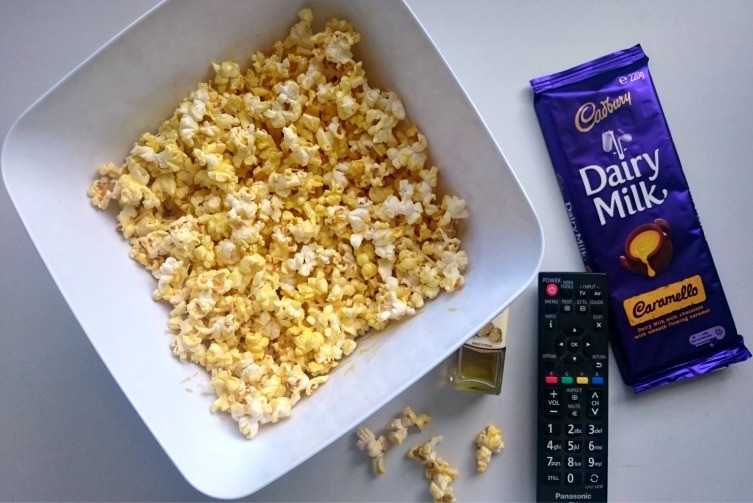 Want to fancify your popcorn? Drizzle butter, truffle oil and grated parmesan over hot cooked popcorn and enjoy this luxe alternative to a staple snack.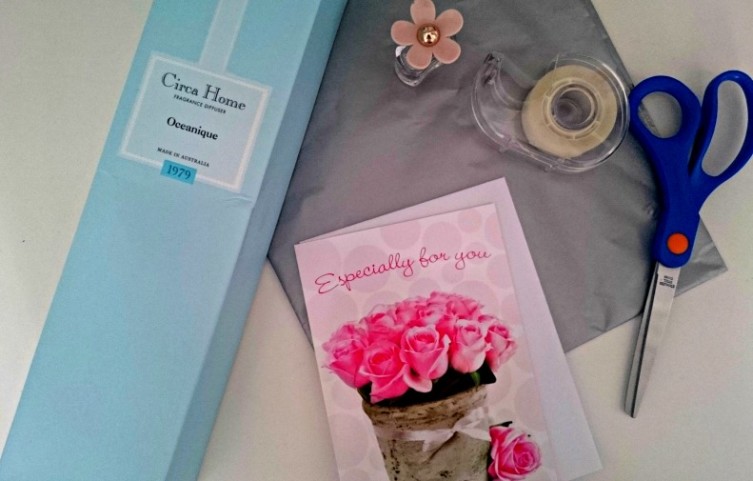 Wrapping up this Circa Home Fragrance Diffuser ($39.95) for a dear friend, who love its nostalgic nod to YMCA dance sessions, games on the back verandah, jumpsuits and all things 1979.