// On your marks, get set, chase: An Italian cooking class (and lunch!) with Matteo Carboni at the Casa Carboni Enoteca & Cooking School, in South Australia's Barossa Valley.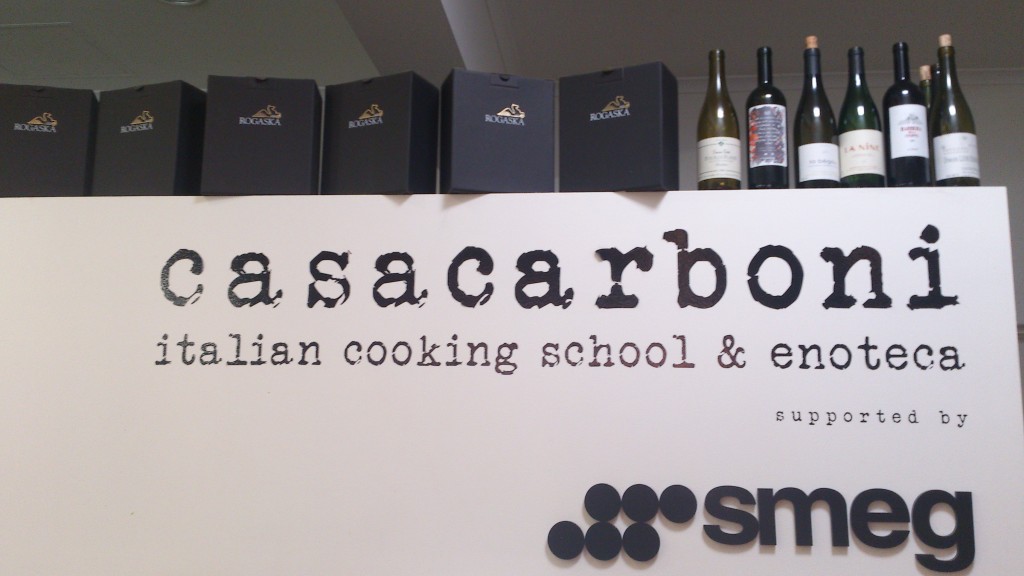 // The Background Story: Casa Carboni is the by-product of years of adventuring in the food and wine industry for husband and wife team Matteo and Fiona Carboni. After meeting in Australia in 2005 while Matteo was on a working holiday visa, the two spent the next five years travelling through Italy, France and Spain seeking our small producers of wine and food. Having grown up in Italy learning the art of fresh Italian cooking from his Nonna Pia, Matteo's passion and background eventually had him cultivate a career in the kitchen, learning the culinary arts from various world-famous chefs on his travels through Europe. Fiona also travelled the world learning the industry – albeit as a wine export manager for a number of boutique Australian wine producers – a job which then found her working for an Italian food company. By the time the two came back to Australia, it only seemed fitting that their shared professional experience, passion and background should come together in an Italian restaurant and cooking school.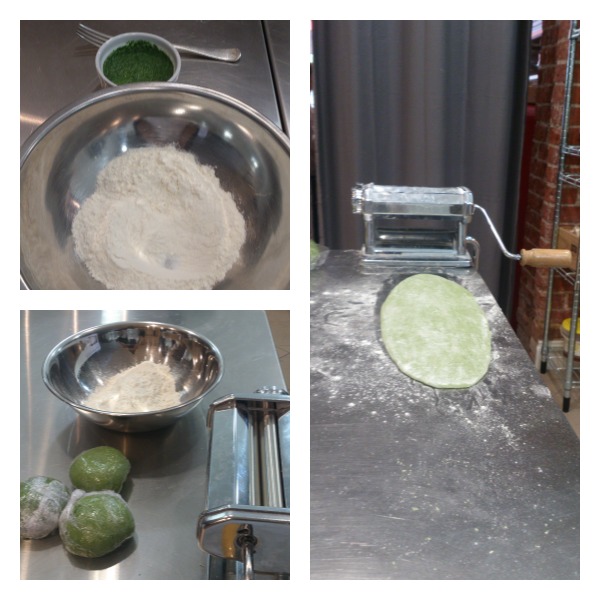 //What's involved: Casa Carboni offers a number of different classes, including a fresh and dry pasta making class (with different sauces), children's classes, private classes and one class that takes place after a class visit to the Barossa Farmer's Market, demonstrating how you can use fresh ingredients to make a delicious meal. I was privileged to enjoy a Demo Class & Tasting making Nettle Tagliatelle with Cherry Tomatoes and La Dame. We started by mixing up the pasta formula (plain flour, blanched and squeezed stinging nettle and eggs), kneading it into little balls, and then rolling it out until it's thin enough to cut (so that it looks like fettuccine). The pasta was then cooked and served with a simple sauce of garlic, tomato, bay leaf, torn basil, extra virgin olive oil and garnished with Barossa Valley Cheese Company's La Dame (a delicious goat's cheese). We got to enjoy it in the front of the store, while we perused the variety of Italian food/beverage products on sale, including Matteo's own handmade nougat.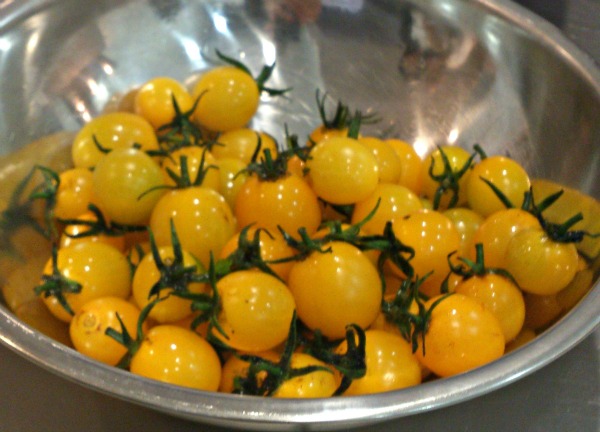 //My verdict: Although I wasn't exactly very apt at fresh pasta making (the kneading took forever – I just wasn't strong enough for it), I loved the process. Matteo's style of teaching/instructing was great – he was patient and spoke without jargon, so I never felt overwhelmed. He also took the time to go around and make sure that everyone understood, helping us all out in the process to make sure we understood what was going on enough to be able to practise it in our own kitchens.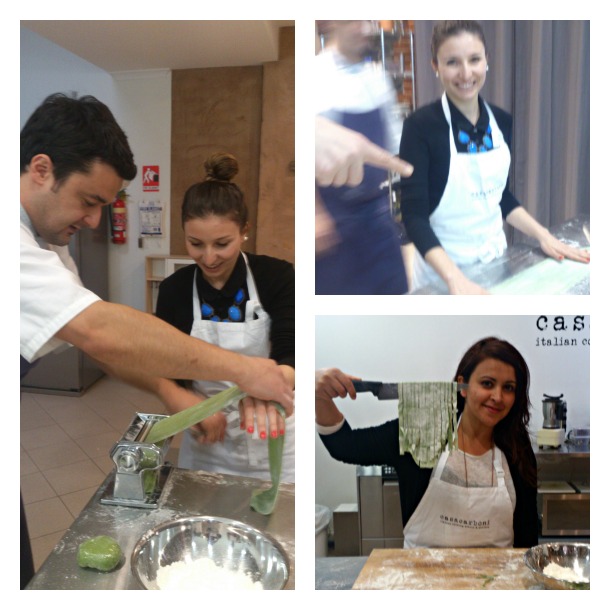 //Take it up: You can sign up for one of Matteo's classes by visiting the Casa Carboni website. Classes start at $50 per person for a half hour Demo and Tasting class and include a take-home recipe card. You can also stop by the enoteca for a bite to eat, some coffee, or to purchase some Italian delicacies (including the nougat) for your own kitchen.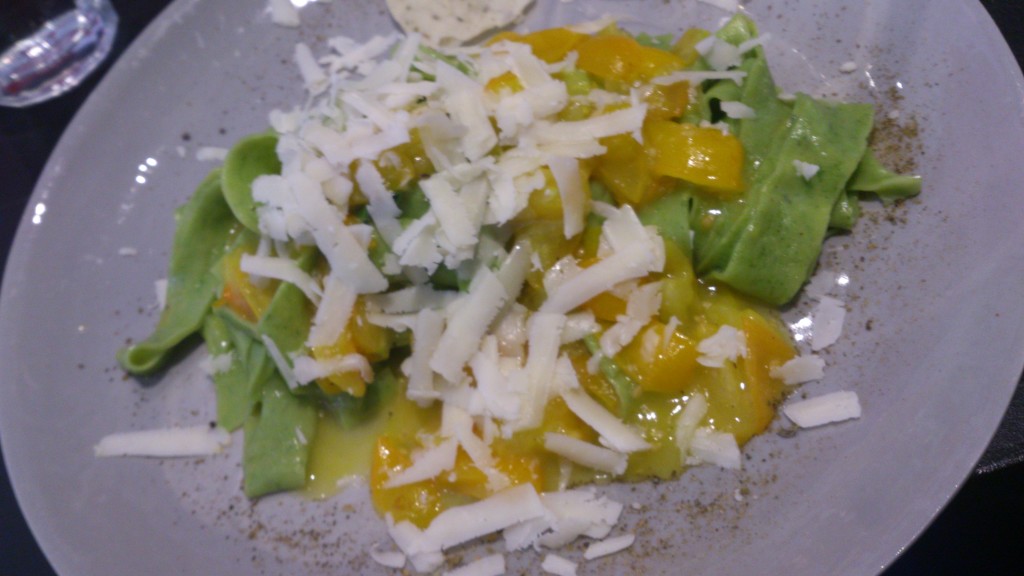 // Nom. Nom. Nom.