I packed for heat and humidity, and for about 18 hours, Brisbane delivered. It was muggy, warm and sticky all at once, and I was thankful for the brief respites from the weather when I tucked into the shops at Queen Street Mall. But despite my desire to explore, I found myself a little stumped of things to do in the city beyond said shopping district. Turns out, those with a sense of wanderlust need to branch out of the city centre to satisfy their yearning for more, and in that respect, Brisbane was a little different to many other capital cities, which could distract me with enough things without me having to leave town.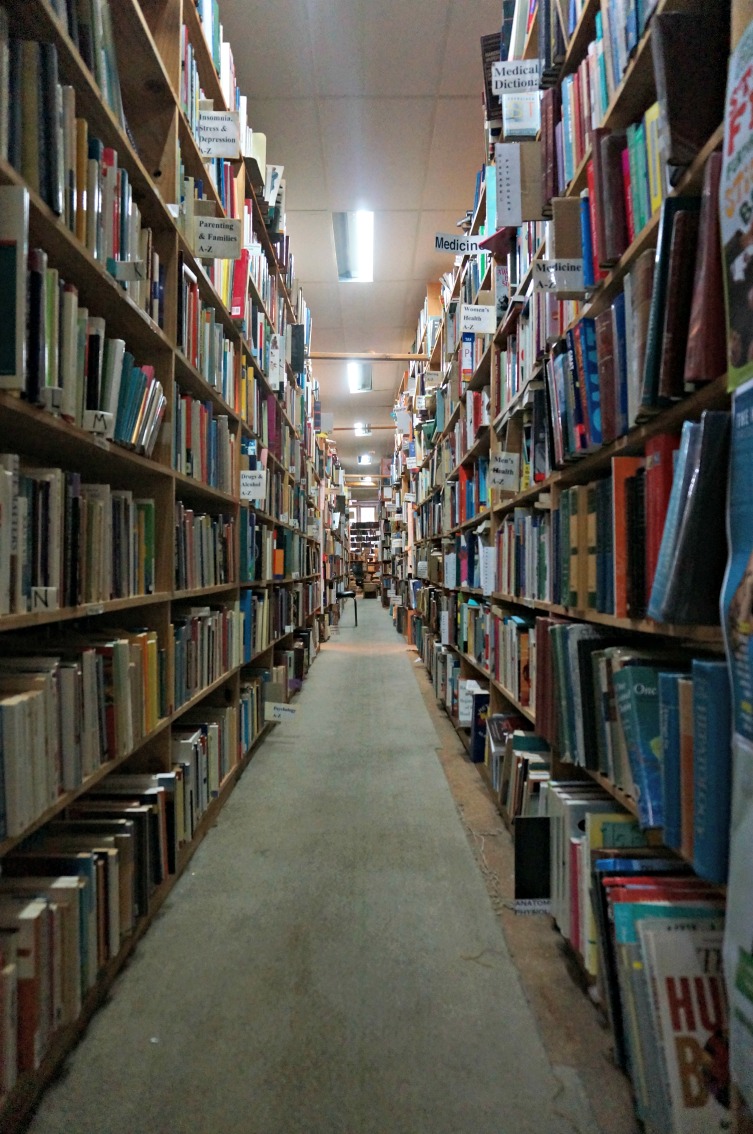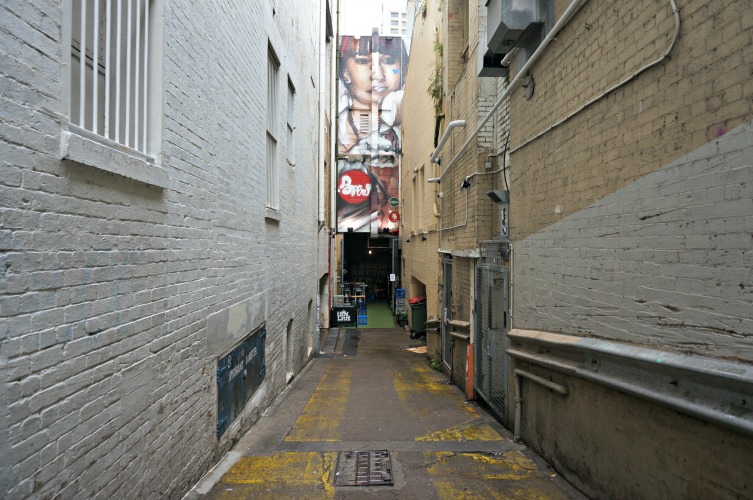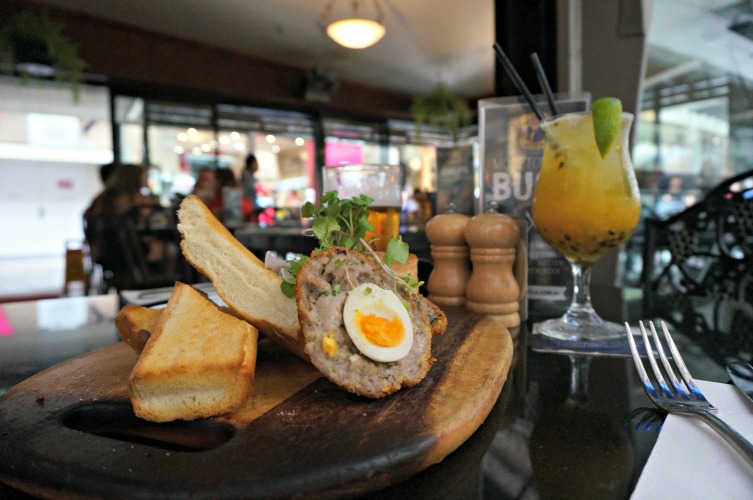 But this wasn't a bad thing. I know this because I loved the little discoveries I made as I meandered beyond its city limits, to suburbs like Newstead (where I savoured 'Queensland's best brownies' at Dello Mano cafe – and yes, they were good) and Paddington (where I wandered around admiring the weatherboard cottages off – and on – La Trobe Terrace). I got my husband coffee from the well-lauded Bellissimo Coffee in Fortitude Valley and trekked to the best food markets I've been to in Hamilton.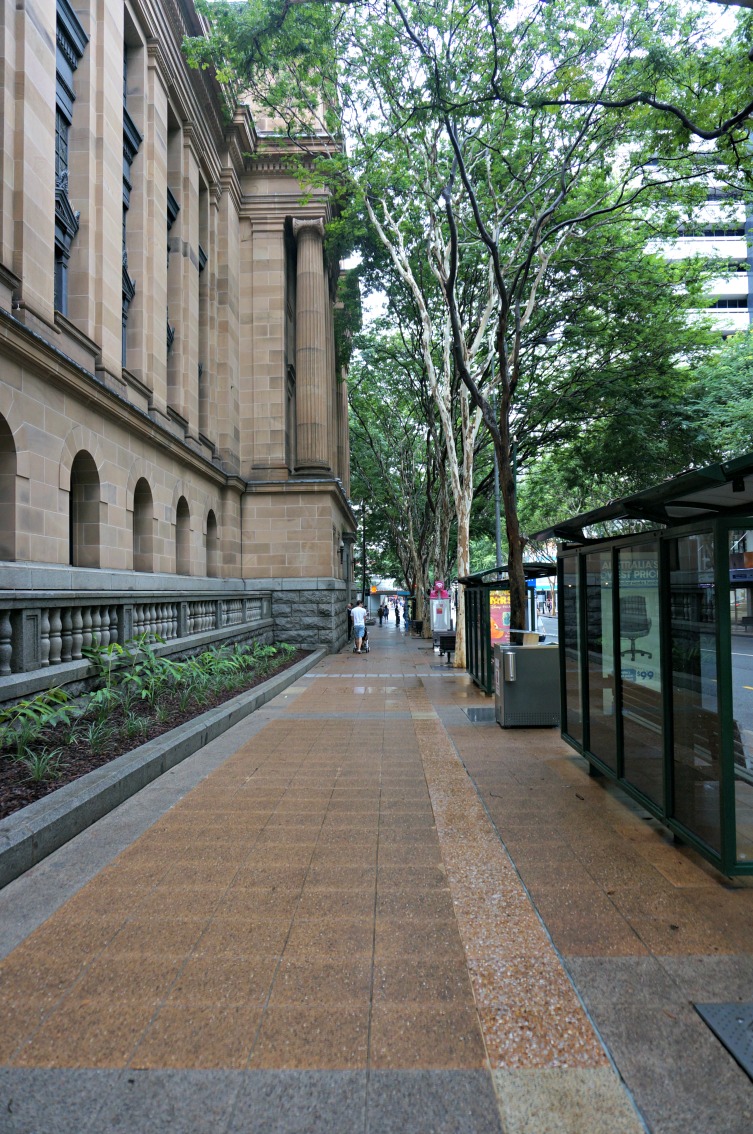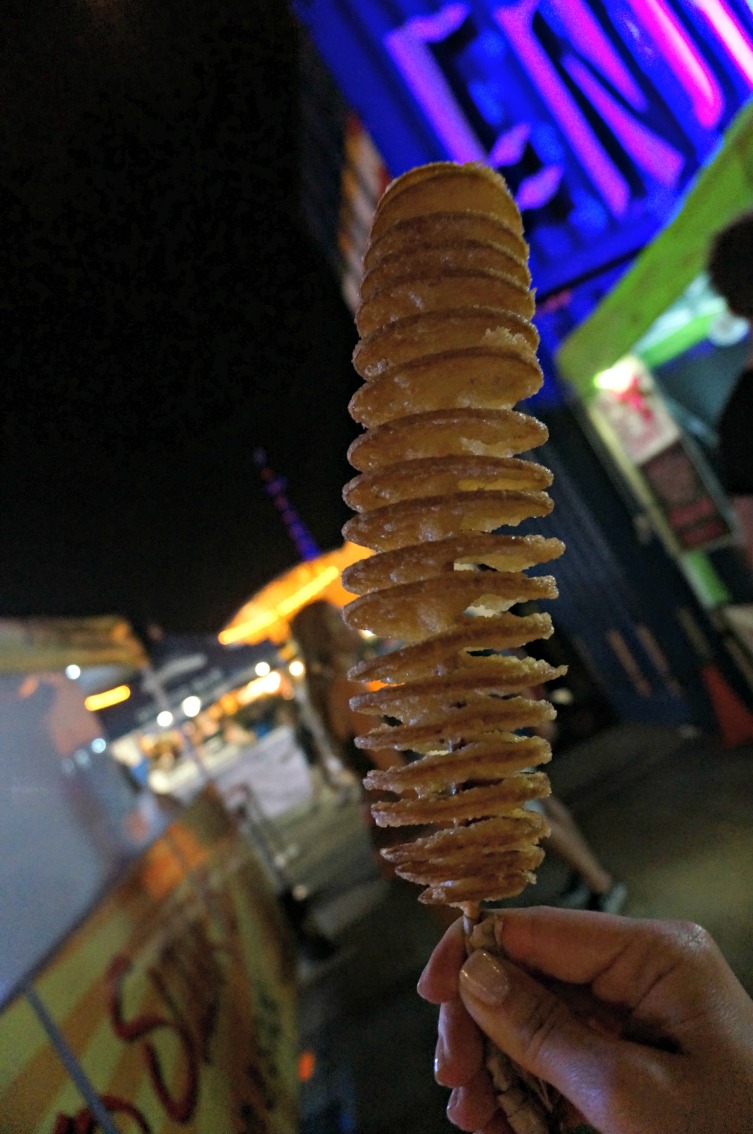 In Paddington, I walked up and down the streets with vigour, entranced by the sprawling antiques store right atop La Trobe Terrace, something which brought me back to the novel that inspired my visit to begin with (Kate Morton's The Forgotten Garden). I shopped at Paddington's cool and quirky boutiques, where I unearthed things like Pineapple Salad Servers at Green Tangerine and the cutest baby boots and moccasins at Cocoon Petite Living. And when the days drew to a close, I headed back into town, where I nourished myself with dumplings at New Shanghai (which you can see the Chinese women making in the window!) and traditional British fare at the Pig & Whistle (think pork pies, scotch eggs and steak and Guinness pies, washed down with beers or cool cocktails like their delicious passionfruit mojito).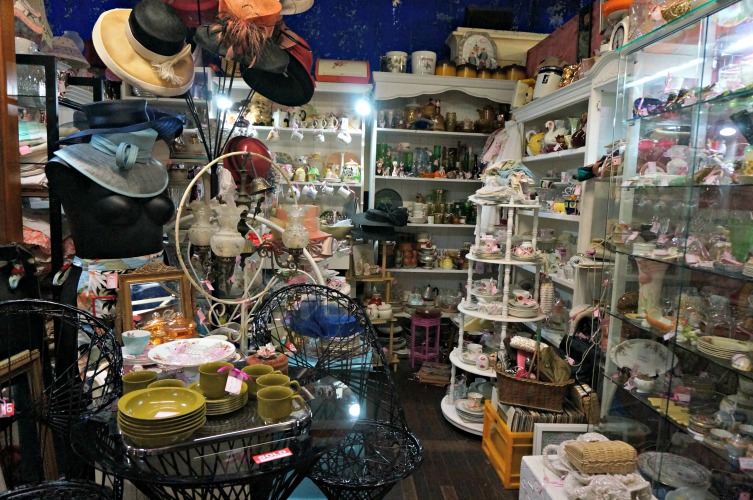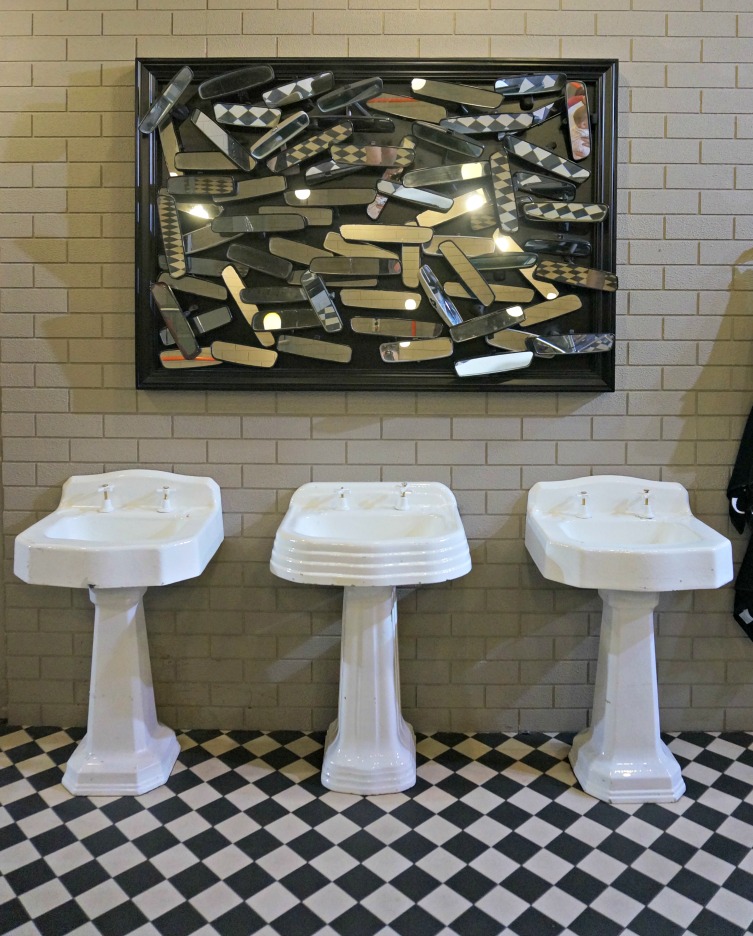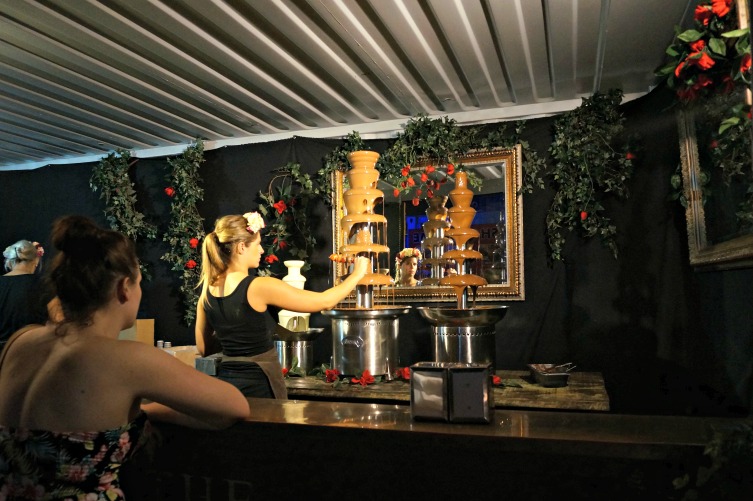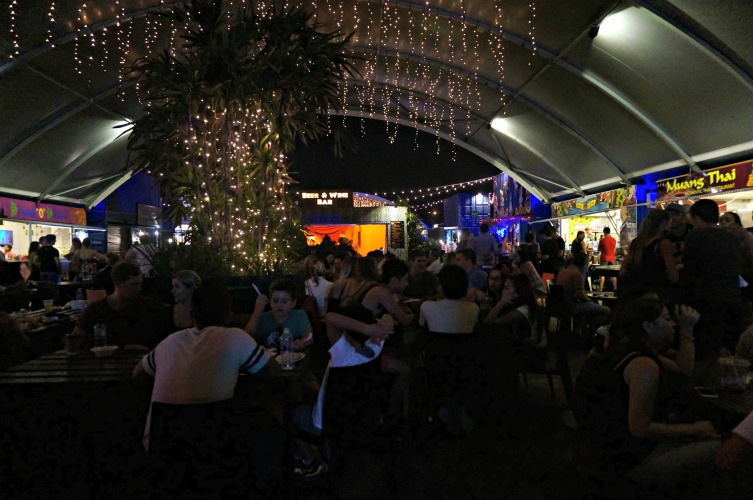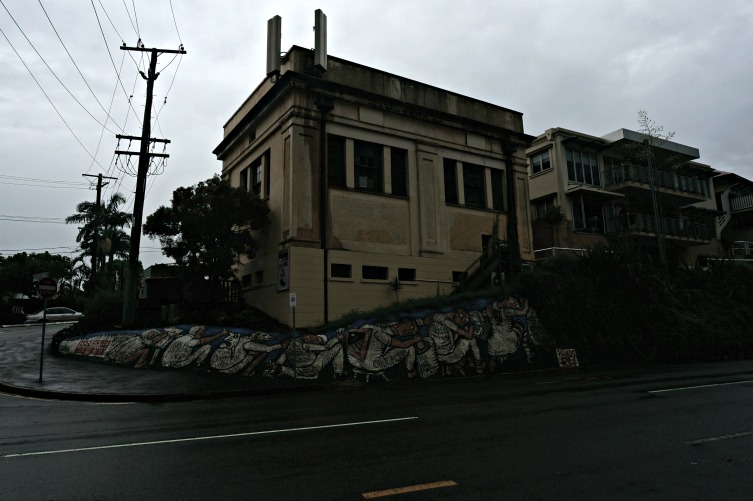 The saying goes that if you can't stand the heat, get out of the kitchen. I escaped the Brisbane heat and in the process, found some of the hottest venues the city had to offer.
Eat Street Markets: Definitely one of the biggest highlights of my trip, the Eat Street Markets are a wharf-side adventure for Brisbane locals (much like Sydney's Night Noodle markets, but way hipper). Here, creatively-jazzed up shipping containers are little market stalls and compact kitchens serving up dinner, drinks and desserts from all over the world and in all manners of style (I mean that – this is the place where you get ladies wearing garters dancing to pop music serving you confections in pretty art forms). Think potatoes on a stick, handmade chocolates and marshmallows by New Farm Confectionery, the most gourmet toffee apples you have ever seen, plus all sorts of cruffins and cronuts and gourmet iced-teas. It is a foodie heaven that will have you bursting at the seams. The live music just adds to the atmosphere, but if you really want to make a night of it, catch the Brisbane City Cat Ferry back from Hamilton Wharf to the CBD and enjoy the lights of the city by night.
South Bank: I went for the man-made beach by the river and stayed for all sorts of adventure. South Bank is the home of the afore-mentioned Streets Beach, great for city dwellers who can't be bothered trekking out to the seaside, or who just don't want to look for parking. Nearby, weekend markets sell crafts, clothes and knick knacks and there's a delightful walk from the city to the river via a lovely archway of pink flowers and greenery. If you fancy a tipple with a side of fancy pub fare, stop in at The Charming Squire. Their pork sliders are perfectly smokey, but it's their $59 serving of Bay Bugs, Prawns and Calamari that wowed me with its taste and size (at a fair price I must add).
Down Memory Lane, Paddington: My sense of wanderlust was rewarded when I stopped in at this cute little store on Paddington's La Trobe Terrace. Filled to capacity with all sorts of pretty homewares and vintage memorabilia, service at the store comes with a little dose of history. The well-versed owner will chat to you about the former resident who came in and pointed out the room she slept in as a baby decades prior, hunting weapons from the world wars and his very expansive collection of vintage cameras, all in working order (he'll even tell you what to look for when sussing out such wares). This is the perfect place to do a little research if your creative project is set at the start of the 20th century – the store owner also showed me an exact replica of the rations pack British soldiers were sent off to war with. I've made a mental note to return here the next time I am in town.
Folio Books: A store filled with floor to ceiling books, need I say more? What I loved about Folio was its emphasis on travel, lifestyle and non-fiction titles over mainstream fiction books. You know, the sorts of books that you wouldn't necessarily find at a Dymocks or Angus Robertson just by walking in off the street. Which basically translates to, I found more books on Paris that I don't need, that I wouldn't know existed if shops like Folio were not around. Yay Folio! If you prefer your books a little aged, you can't go beyond Archives books, which has over a million books lining its floor to ceiling shelves.
Designer Archives: Fancy a designer accessory without the hefty price tag? Perhaps you're on the hunt for a discontinued piece for your collection, or are ready to part with an item you purchased before you really refined your look. In any case, this consignment store is for you. Run by the beautiful and designer-savvy Shannan, Designer Archives stocks shoes, bags and accessories from all the top labels, including Hermes, Chanel, Louis Vuitton, YSL and more, in excellent pre-loved condition. The best part is that Shannan is the perfect person to talk to – her knowledge of the brands, their ranges and what you ought to be looking for in your search for a particular piece comes in handy, especially if you're going to be parting with a lot of cash. In any case, the stack of Louis Vuitton luggage parked in her Hot Air Balloon window display is just gorgeous.