As much as I love my treks and escapes, there's something so wonderful about being a tourist in your home city. Which is why I was delighted when my husband surprised me with a weekend escape in Sydney for Valentine's Day earlier this year. For two days, we traipsed around familiar streets and ate at loved, local haunts, but there was still something magic and new about the adventure. This time, we were parents, and it was amusing to reflect on how much our tastes had evolved with our age. In our old life, lunch was always at a particular Italian cafe in Sydney Central Plaza, and we drank at clubs until the wee hours. We awkwardly visited luxury stores like we didn't belong. Staying at the Four Seasons Hotel was the coolest thing, and we thought Toko was the be-all and end-all of Japanese dining.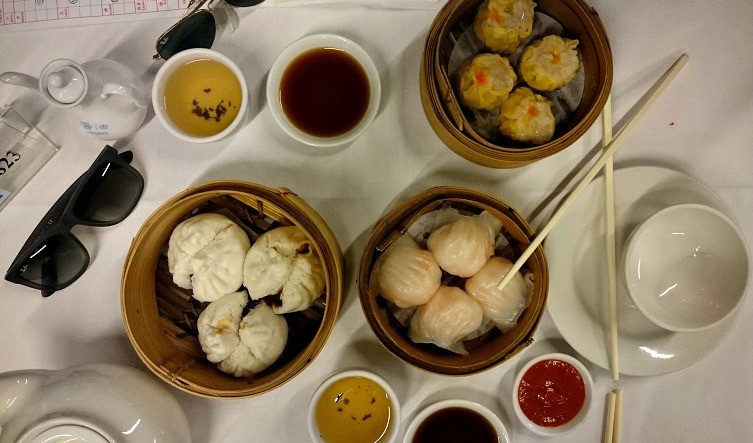 But the city has changed and so have we. In 2015, there are newer players and we're more well-versed in the game of life. This time around, our luxury hotel of choice is Sydney's QT hotel, which thanks to its quirky, edgy style but still refined taste (and perfect mesh of old and new), really reflects our personalities. We enjoy Yum Cha at Sky Phoenix in Sydney's Westfield, and we know that the best breakfast croissants are at La Renaissance in The Rocks. We think nothing of paying $200 per person plus drinks for a chef's choice dinner at Sokyo in The Star, and popping into Prada or Christian Louboutin is not intimidating. Instead of hitting the clubs, we prefer long afternoons at The Australian or The Glenmore, where we can converse with our friends over everything from pop culture to politics.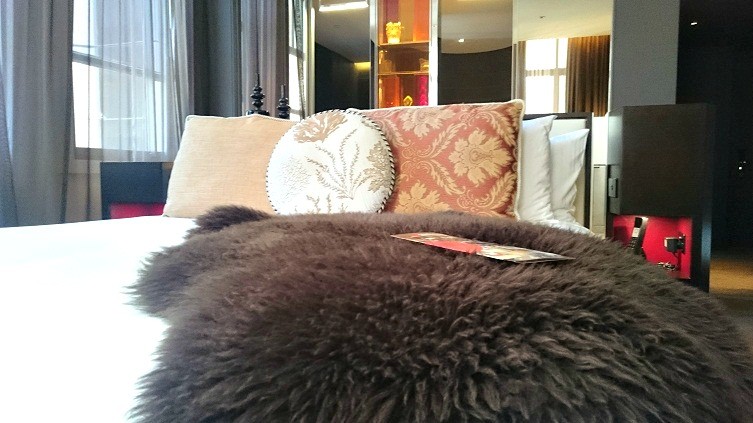 We've grown in confidence and friendship with our city. Our secrets are its own, hidden in the crevices of old memories and bygone adventures. And we're not the only ones: when we told Nanna that we were heading to the QT for a romantic weekend away, she smiled herself in nostalgia: I used to visit that building with Grandpa, she said.
And I smiled in return, wondering if someday, I'll be sharing these little snippets of my youth with my own grand kids.