As a fanciful writer with a passion for food and experience, a love of stories and an innate sense of wanderlust, I'm prone to dropping everything in my life for weekend escapes and dreamy destinations.
So when I was given the opportunity to check out South Australia's Barossa Valley with a seasoned explorer of the region, I jumped at the chance. Oh wow, I thought, South Australia's version of the Hunter Valley. The wine! The location! The joy! 
HOW NAIVE. If you've been to the Barossa, you will understand. The Hunter Valley is great. I know this. I'm a Sydney-sider, I've been there numerous times: celebrating birthdays, friendships, my love for cheese…you name it.
But the Barossa Valley, well, that's in a league of its own. It literally trumps the Hunter. The wine! The location! The joy! But also: The people! Sense of community! The food! All authentic and non-commercial. It's a place that is just doing its thing, minding its own business, and being fabulous at it. If Barossa were a girl, we'd all be jealous of how effortlessly amazing she is.
If Barossa were a girl, we'd all be jealous of how effortlessly amazing she is.
The above sentiments were borne out of a two day, packed-itinerary visit to the Barossa Valley in May. I joined Sneh Roy from Cook Republic, Peter G from Souvlaki for the Soul, and Fouad Kassab from The Food Blog on drives around the region, visits to wineries, tastings and free-time antiquing. And I fell in love, HARD. That kind of love that seeps into your bones and makes your toes quiver in their boots.
You see, the Barossa Valley is a destination for the body and the spirit. It boasts an old-world feel and a community vibe that rivals even the strongest of familial bonds, and everyone is welcomed with open arms. Vendors, sales people and hotel staff are quick to point the best places to go: their favourite wineries, the best stands at the Farmer's market, great places to eat (like the award-winning Fermentasian on Tanunda's Murray St).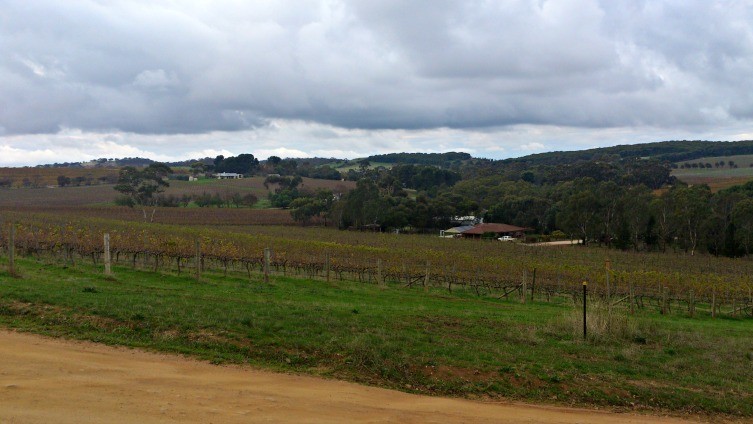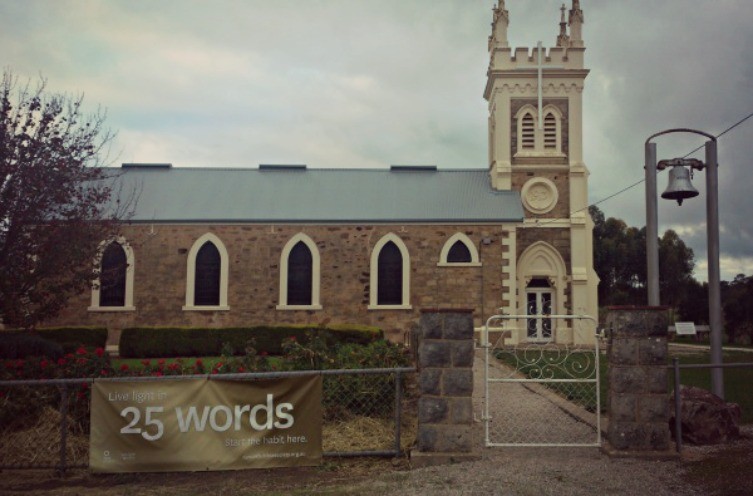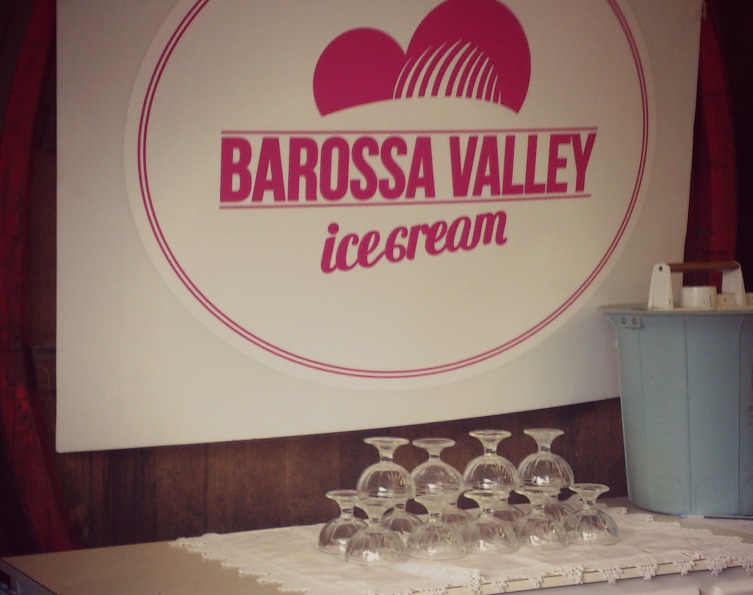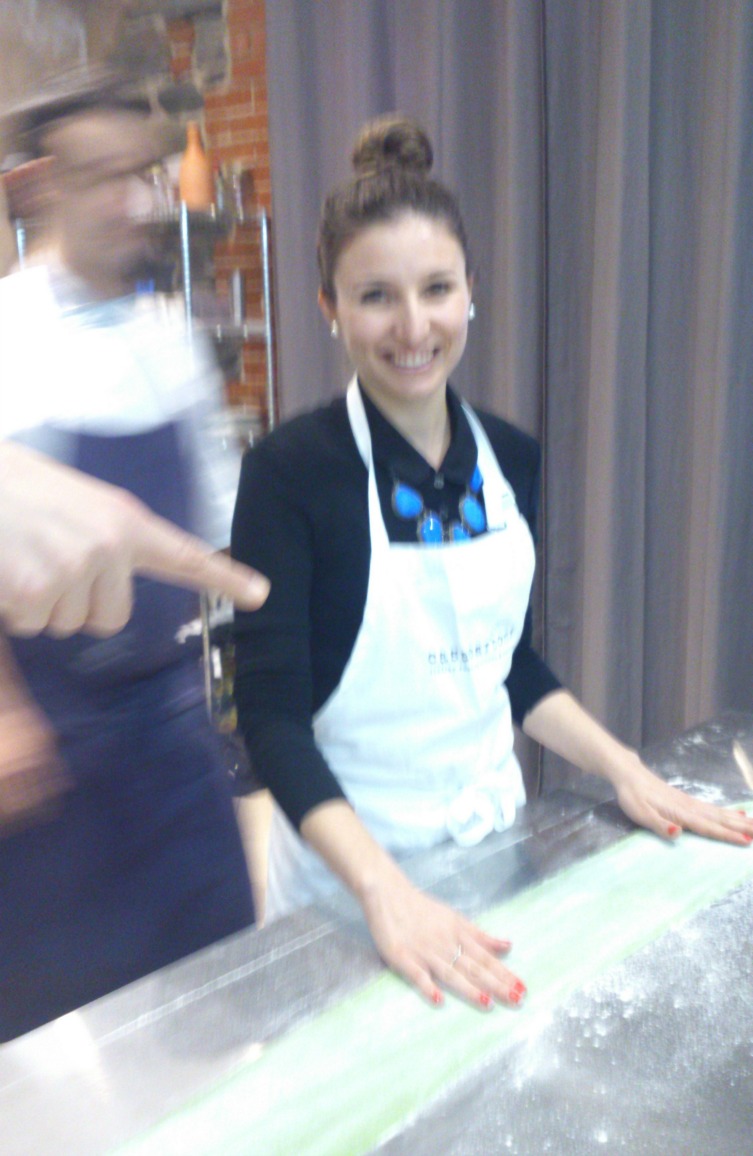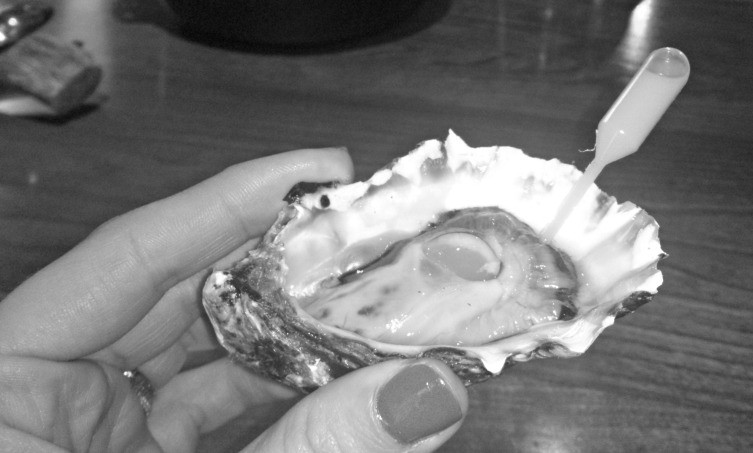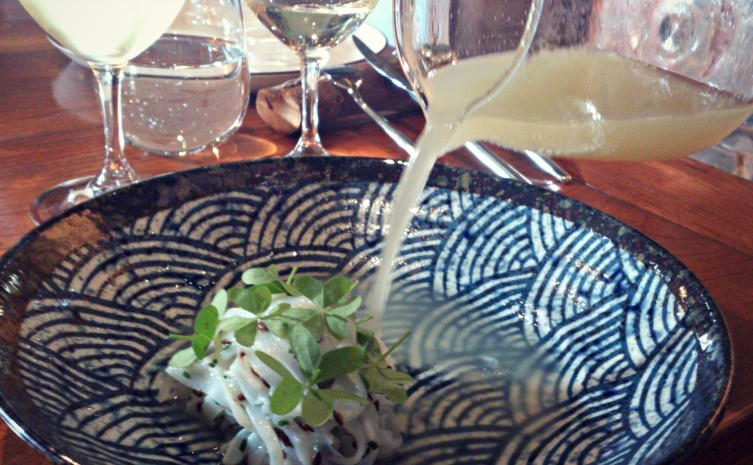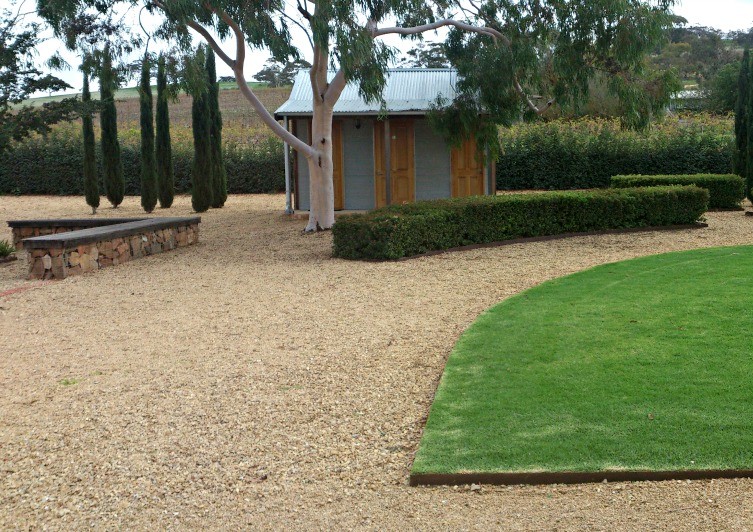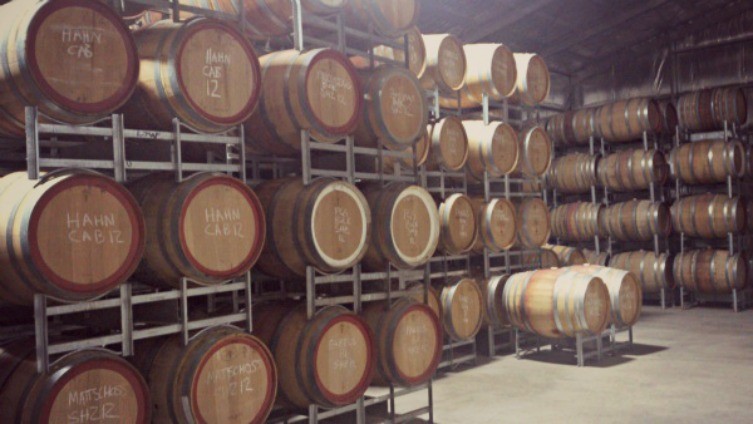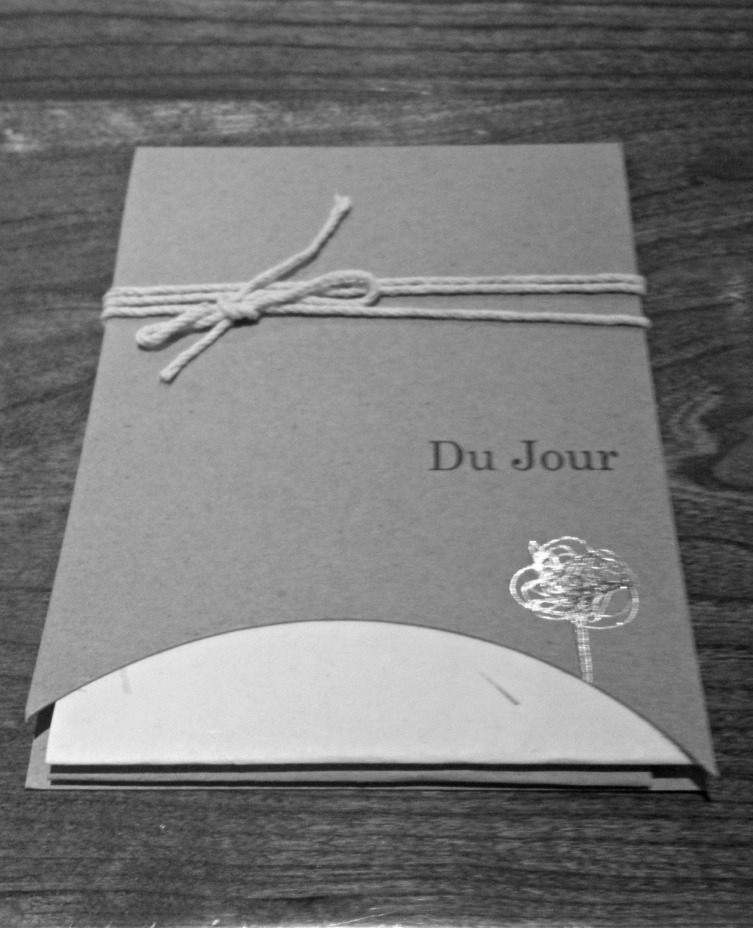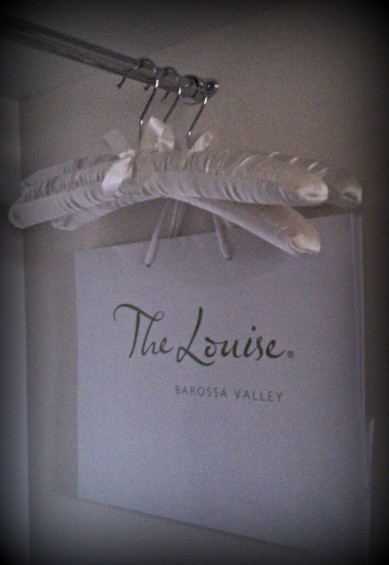 I'm forever thankful at having had the chance to visit because this was the place that really ignited my realisation that I'll never find the words sitting in front of a computer. That writing comes on by conversations and experiences and inspirations that stir the mind and warm the heart (and in this case, feed the tum).
A place of honest, earthy splendour
The Barossa Valley is a place of honest, earthy splendour: a place for wellingtons on wet grass, morning visits to farmer's markets, long afternoons antiquing, and delicious meals prepared in the kitchens of top-notch wineries. See, I haven't even mentioned the wine. And it's because I really don't have to. So if you're after honest connections, great food and a beautiful atmosphere, put it on your list. And while you're there, make sure you check out my five fast faves below.
And if you're flying in/out of Adelaide, check out these great stops too. Would you add anything to the below list?
Hentley Farm Wines: A beautiful winery is one thing, but a winery with a restaurant that could rival award-winning venues in the world's most glamorous cities is another. At Hentley Farm Wines, you get the best of both worlds. Locally-made wines paired with delicious dishes prepped on site using the best possible ingredients.  Nestled among vine yards and within refurbished stables, the restaurant looks out to beautiful views and is the ideal site for a long lunch to tantalise the taste buds.  Our five course menu featured smoked bay oysters with passionfruit juice, pumpkin seed and mushroom floss tapioca, a delicious dish of yellowfin tuna with wild rice, an immaculately-presented dish of southern squid and a portion of delicious wild venison cooked to perfection and served with pumpkin and lemon thyme. Rustic plates and decor added to the ambience, but by the time by yoghurt and poppyseed arrived in its artful eggcup, followed chocolate ginger popsicles and fortified marshmallow, I was in foodie heaven and thus a little too distracted to notice.
The Louise: Easily one of the most luxurious resorts I have ever stayed in, The Louise is what dream accommodation is made of. From the welcome fruit and cookies, and the optional turn-down service (including a lit fireplace) to the expansive rooms and beautiful facilities, this takes five star in the country to a new extreme. Each suite opens up to beautiful views of rolling valleys and distant vineyards, there are games tucked away to enjoy with your bottle of red, glasses of sherry in the bedroom and an exciting private outdoor shower to compliment the already lavish ensuites (with huge tubs, Molton Brown skincare, rubber ducks and huge showers). Perfect for a romantic weekend away…or just a way to treat yourself. I can't wait to go back there, but if it's a little out of budget, why not head to their restaurant, Appellation? Fine fare indeed!
The Barossa Farmer's Market: I was warned that the Bacon & Egg rolls at the Barossa Farmers Market were good, but I had no idea how good. The Schultz bacon is local and free-range, and it is marvellous. Then again, so was the entire market. It's small, but it showcases an abundance of delicious buys including cheese, preservative-free dried fruit, sauces, jams and chutnies, and meat. There's also pastry stalls, and the delicious Barossa Valley Ice-Cream stand (go for a scoop of the strawberry and balsamic ripple – it's AMAZING).
Pioneer Antiques (45 Murray St, Tanunda): Prop heaven is run by Mavis, and Mavis knows her goods. While she isn't the friendliest of store owners (I could only imagine how many people rummage through the store just for the intrigue), her store is bursting with the biggest assortment of old-world kitchenware, appliances, napery, accessories, crockery…I could go on. With products dating back to the 19th century, this is a must visit if you have an affection for collectibles of by-gone eras, or if you love to deck out your home with products that are the real deal, without the hefty price tag often accompanying antiques in the  big cities.
Casa Carboni: Perfect for an intimate cooking class or a lovely lunch, Casa Carboni is the brain-child of Italian chef Matteo Carboni and his wife Fiona, who worked trading in wines and met him in Italy before they relocated here. Their cooking classes are great because they're small and very hands-on, but tucking into whatever's on their menu of the day is also a reward after touring and trekking. The venue also stocks some Italian kitchenware and food/beverage products, but the definite highlight is Matteo's delicious home-made nougat. While you're there – duck into the The Barossa Valley Cheese Shop next door (67b Murray St Angaston), their Le Petite Prince cheese is delish, and will go perfectly with pastes you could pick up at Maggie Beer's Farm should you choose to visit during your stay, even if it's bursting at the seams with visitors.